Best Emergency First Aid Kits and Supplies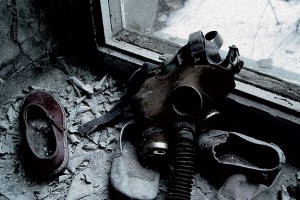 When there is an emergency, someone is bound to get hurt. It's only inevitable. These first aid kits and supplies cover every imaginable situation and can keep someone alive in case professional medical help is too far away. Be prepared. It's always better to be safe than sorry.
A good first aid kit will include items like: disinfectant, bandaids, scissors, and gauze. To go that extra mile, include your prescriptions (like anti-biotics) in your kit, or consider getting an suture kit for those detrimental emergency situations. Sometimes, you just can't get to a doctor; what will you do?