No suturing required! This kit is perfect as an addition to a First Aid kit for your emergency preparedness. When someone keeps injured, this kit can help clean out the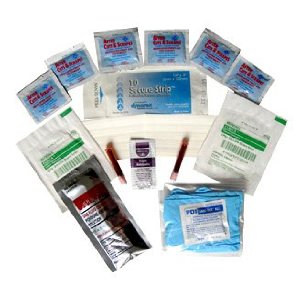 wound and close it to provide immediate care for an injured person.
This kit includes an irrigation syringe (solution not included, since it expires), wound closure strips, Benzoin Topical Adhesive, Wipes, Providone Iodine, triple antibiotic ointment, and sterile dressing gauze.
Remember: clean your wounds! Debris and bacteria is easy to get into an open wound, so keep one of these kits on hand.
These things are so small and easy to transport, it's amazing how much of a life-saver they can be during a disaster or emergency. They're little bags that, when activated, can produce up to 135 degrees Fahrenheit. The little, slim bags are the perfect size to slip into a pair of gloves or shoes, keeping your toes and hands from freezing.
On average, they last about 4-7 hours, depending on how long they've been in storage. They should be in every survival kit, whether for earthquakes, tsunamis, or fires, because at night, every where can be cold. Prevent hypothermia with these hand devices, or just use them when you're skiing or snowboarding for extra comfort (that's what I've done before).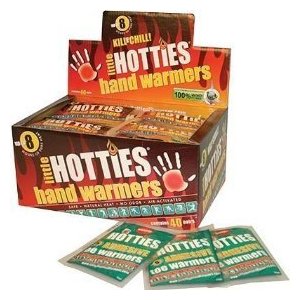 This supply of hand warmers includes 40 pairs, plus 3 toe warmers. Enjoy maximum heat in the coldest of weather with these handy devices.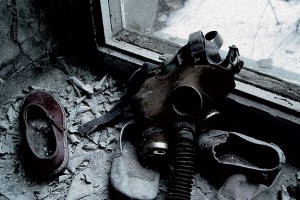 When there is an emergency, someone is bound to get hurt. It's only inevitable. These first aid kits and supplies cover every imaginable situation and can keep someone alive in case professional medical help is too far away. Be prepared. It's always better to be safe than sorry.
A good first aid kit will include items like: disinfectant, bandaids, scissors, and gauze. To go that extra mile, include your prescriptions (like anti-biotics) in your kit, or consider getting an suture kit for those detrimental emergency situations. Sometimes, you just can't get to a doctor; what will you do?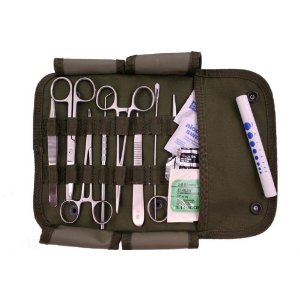 Military Surgical Kit with Instruments and Sutures
Site Price: $32.95

In the case of an emergency, sometimes medical help just can't get there in time. This surgical kit is military standard and includes sutures, so you can stitch up a wound if it is needed. Only use this if it is absolutely necessary! It is good to have on hand but should never be the first option in case of an emergency.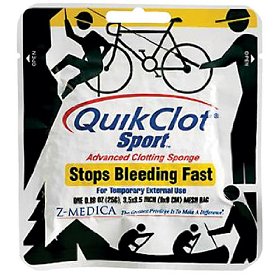 QuikClot Sport Brand Advanced Clotting Sponge, Stop Bleeding Fast, 50 Gram Package
QuikClot should be in every first aid kit. It can save lives! When someone is injured and bleeding, and medical assistance is no where to be found or still miles away, a QuikClot can save their lives. It has been proven in battle time and time again, and this FDA approved version is now available for every medical kit.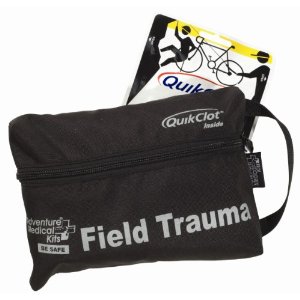 Adventure Medical Kits Tactical Field/Trauma with QuikClot
This is a great, small and portable first aid kit for an emergency. The number one perk, though, is the QuikClot. QuikClot works to stop bleeding immediately. This can save a life during a disaster and medical help can't get to you in time. It can be applied to yourself or a friend and should be in every first aid kit.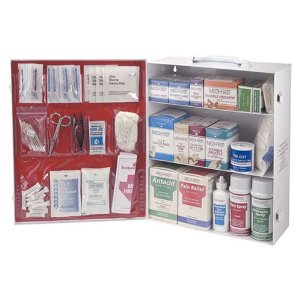 Medique 3-Shelf Industrial Side-Opening First Aid Cabinet
Site Price: $97.75

This medical first aid cabinet is great for a home, business, and more. Simply screw it onto a wall and have easy access to first aid supplies, like burn spray, bandages, gloves, scissors, tweezers, and so much more. Great for any emergency!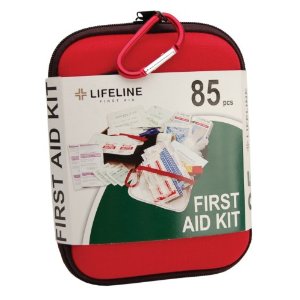 Lifeline 85 Piece First Aid Kit (Red)
Site Price: $16.19
This first aid kit comes in a small, compact case to allow easy transport, whether in your car, at home, or camping. It comes with a carabineer clip to easily hook it to a backpack or belt. Includes basic first aid supplies, such as scissors, tweezers, gloves, whistle, and several different types of bandages. Even though it won't last a huge emergency or injury, this is better than having nothing.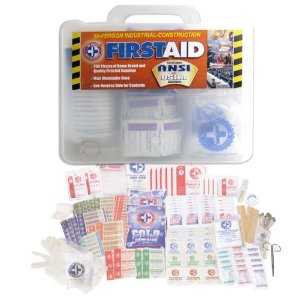 TRI 250-Piece First Aid Kit, OSHA Certified, 50-Person Set
Site Price: $30.50

This first kit is on the larger side as 14x12x4 inches, but it has everything you need. Perfect for in your home or car, because you never know where you're going to be during an emergency. It has 250 pieces and comes in a compact, water-proof plastic case. Can be mounted on a wall, or transported with the convenient handle. Large enough to provide for 50 people, so can be used in offices or classrooms. Can be used to treat minor burns, lacerations, abrasions, contusions, sprains, minor cuts, headaches, insect stings, bandaging minor injuries, wrist injuries, disinfect wounds, minor aches and pains.