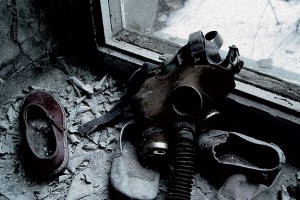 When there is an emergency, someone is bound to get hurt. It's only inevitable. These first aid kits and supplies cover every imaginable situation and can keep someone alive in case professional medical help is too far away. Be prepared. It's always better to be safe than sorry.
A good first aid kit will include items like: disinfectant, bandaids, scissors, and gauze. To go that extra mile, include your prescriptions (like anti-biotics) in your kit, or consider getting an suture kit for those detrimental emergency situations. Sometimes, you just can't get to a doctor; what will you do?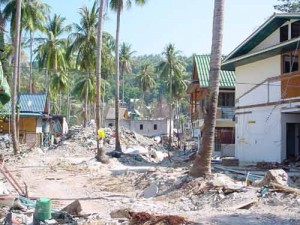 You need to make sure that in the case of an emergency, you have drinkable water. Water does go bad after a while, so even the pre-packaged water pouches won't last forever. That's why iodine pills, water filters, and water storage containers are necessities in the case of a disaster.
Make sure you have enough clean water to provide for yourself and your family.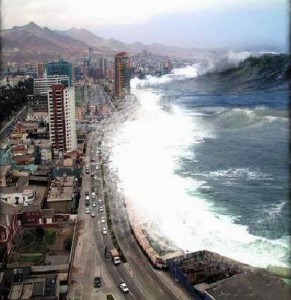 How will you survive in the case of an emergency? Food is definitely important. The stuff in your refrigerator will go bad within days without electricity, and the food rations that come in emergency kits won't last you more than a handful of days. The food rations below provide all the nutrients a human requires.
Don't forget you can also make your own dehydrated food with a food dehydrator, like the one listed below. That way you pick and choose your own food.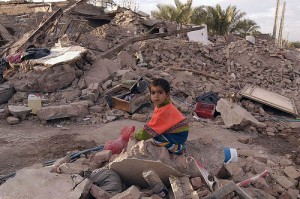 If you have children, you need to keep supplies on hand that are suitable for a kid during a disaster emergency. They need certain sized masks, blankets, ponchos, and more. Most, if not all, of the kits below also provide entertainment supplies, such as crayons, toys, stuffed animals, and more. This offers some sort of comfort for a child when there is an emergency.
You should keep a kit in your child's room in case you can't get to them during an emergency. Let them know where it is. Let them look inside it, familiarize themselves with the tools they may require, and that way–even if you aren't they–they aren't left defenseless.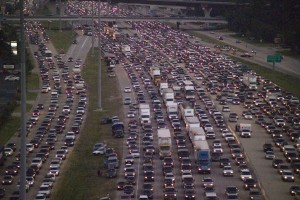 When a disaster strikes, you have to go. There's no time to collect your favorite things or clothes, or to pack up food and water. You need these things ready. These kits below come in easy to transport bags, like hip bags or backpacks. They are small, lightweight and discrete so that you can have the essentials but leave the disaster zone ASAP.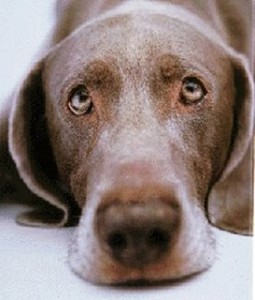 We all love our pets! But are you prepared to take care of them during an emergency? Pets need food, water, and first aid supplies too. There aren't many pet emergency kits, but these are some of the best on the market. Keep your pet healthy and safe while during an emergency with these supplies.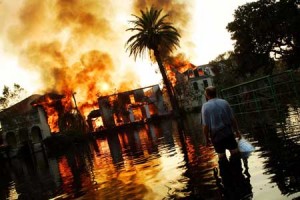 Hurricanes can be devastating if you aren't prepared. Hurricane kits include waterproof or water-resistant supplies so that you have everything you need after a hurricane. With winds going at least 74 mph and rain hailing down, nothing is completely safe from the devastation. We all saw the horrible aftermath of Hurricane Katrina, and the decimation of an entire city, New Orleans. How would you survive?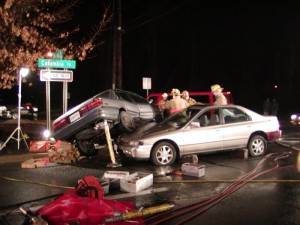 An emergency is most likely to happen while you're away from home and in your car. Also, in the case of an accident or road trip, these types of supplies should always be kept for an emergency. They all contain some form of a first aid kit, road side assistance help, and some offer a little more.
How prepared will you be if an accident or disaster occurs?