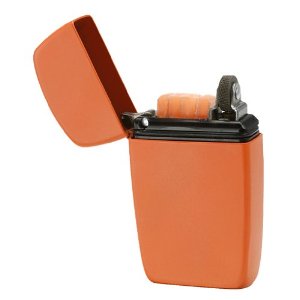 Zippo Outdoor Line Emergency Fire Starter
Site Price: $14.91


This high-quality Zippo lighter is perfect for emergency situations. The case itself as an O-ring to keep the inside contents dry, but the tinder sticks are water-reistant, just in case. A reliable flint wheel ignition easily lights the tinder sticks. Great, compact way to ensure warmth and a fire in the case of a disaster.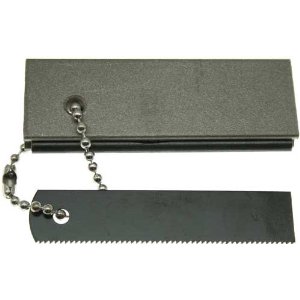 Emergency Fire Starter
Site Price: $4.37

Heat and fire is a necessity during a disaster. This emergency fire starter is easy to use and made of magnesium. Gently shave a small amount of magnesium with metal striker into a small pile of cinder, then strike the rod with striker.