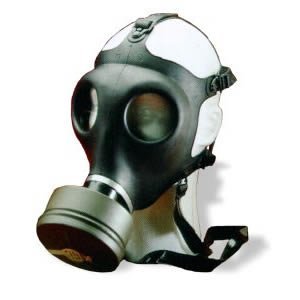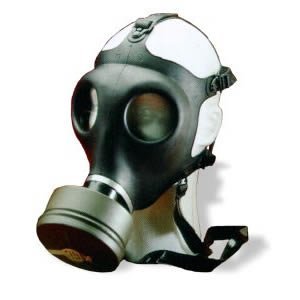 Israeli Civilian Gas Mask w/ Nato Filter
Site Price: $17.25

When a disaster strikes, tons of harmful things can be released into the air. This includes but not limited to nuclear, biological, and chemical hazards, as well as smoke, paint spray, and more. It protects against all of these inhalations. Includes a drinking straw to make it easier to hydrate while wearing the mask.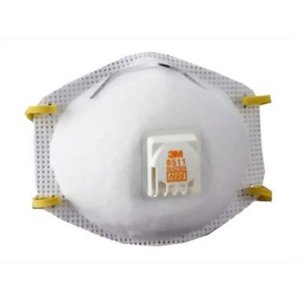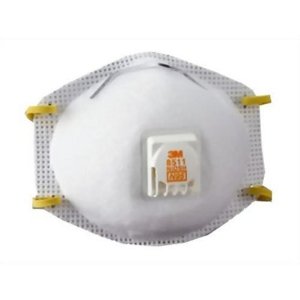 3M 8511 Particulate Sanding Respirator N95 With Valve, 10-Pack

This is one of the most comfortable respirator masks. The valve in front reduces heat, moisture and fogging, so that you can see through goggles or glasses no matter what. It is suited for work settings that involve heat, humidity, or long periods of wear.