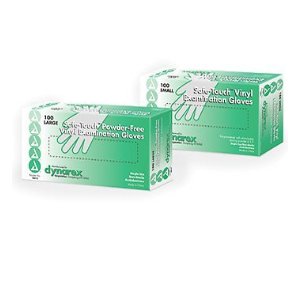 Safetouch Powder Free Vinyl Exam Gloves, Non-Sterile
In the case of a disaster, you never know what will happen. Be prepared to handle medical emergencies or unappealing waste with these gloves. They are free from powder since some people are sensitive to the material.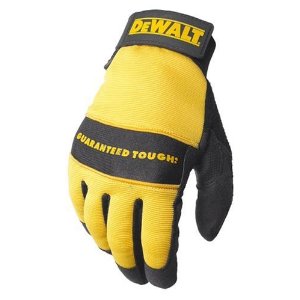 Dewalt All Purpose Synthetic Leather Palm Spandex Back Velcro Wrist Work Glove
These gloves are perfect for an emergency. They have terry cloth backhands to wipe away sweat while working, with reinforced padded palms, and breathable neoprene cloth between fingers for flexibility. You can move debris from a disaster, rebuild a home, and so much more.