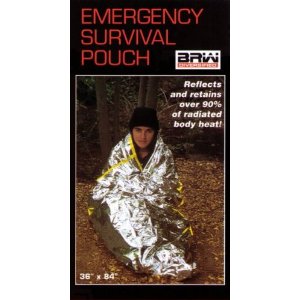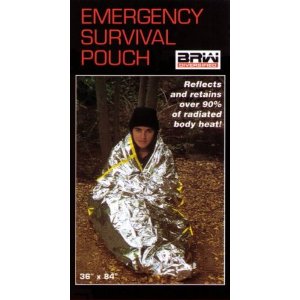 Emergency Survival Sleeping Bags – Pack of 4 Bags Plus Four HeatMax 18 Hour Body Warmers
Site Price: $14.00
When a disaster strikes,  you need to be prepared! These sleeping bags will retain heat and keep out the cold, perfect for an emergency. This 4-pack also includes heat pads. Simply use your hands to activate the 1-hour body warmers and they'll help keep you toasty and warm. The sleeping bags are also waterproof, windproof, and are 84×36″.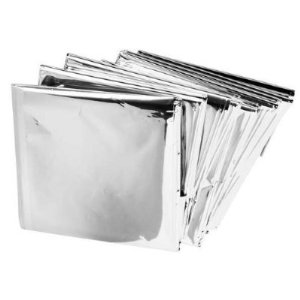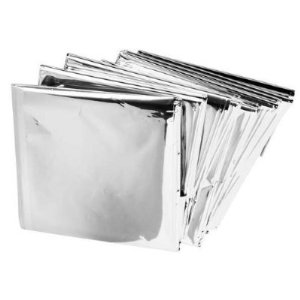 Emergency Thermal Blankets (4 Pack)
Site Price: $8.45

These thermal blankets are necessary for survival during disasters. They are compact and offer protection from all weather conditions, made from the same material that NASA uses for space exploration. They retain/reflect 90% of body heat back to you, keeping you warm during cold weather. They are reusable, waterproof, and windproof. This includes 4 blankets that are 52″x84″.