Best Emergency Water Survival Supplies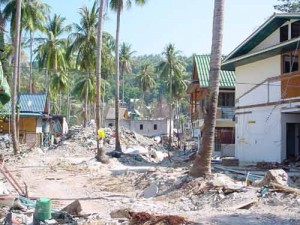 You need to make sure that in the case of an emergency, you have drinkable water. Water does go bad after a while, so even the pre-packaged water pouches won't last forever. That's why iodine pills, water filters, and water storage containers are necessities in the case of a disaster.
Make sure you have enough clean water to provide for yourself and your family.