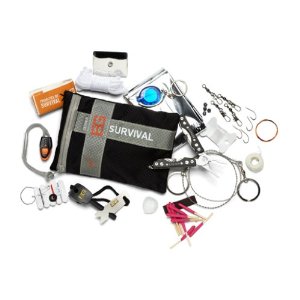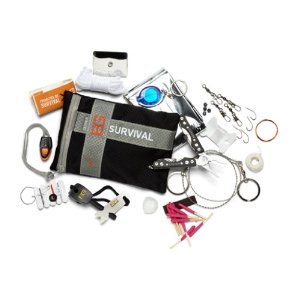 Gerber Bear Grylls Survival Series Ultimate Kit
Site Price: $37.54
When you're out camping, you never know what can happen. This is a perfect kit to keep in your car on the go, or in your backpack while camping. It includes fifteen pieces for survival, such as a mini multi-tool, a fire starter, survival blanket, and wire cutter. The lightweight bag is waterproof. It's small and compact, but has everything you  need to survive.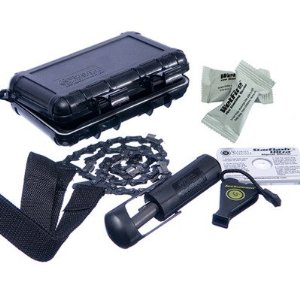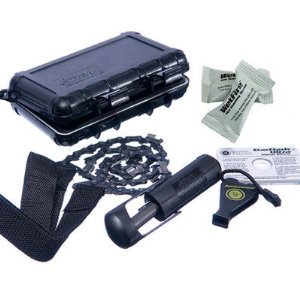 Deluxe Survival Kit – Ultimate Survival

While this kit doesn't include things like food and water, it has supplies to help survive. Such as a fire starter, a saw, and a signal. It fits perfectly in a backpack, glovebox, ATV, boat, or trunk of a car. It weighs about 1.5 pounds, so it isn't too stocky, but can help simplify your life either every day, or on the worst of days.