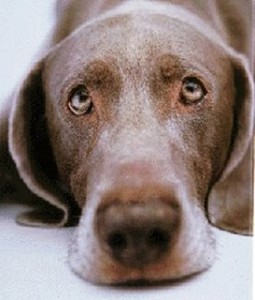 We all love our pets! But are you prepared to take care of them during an emergency? Pets need food, water, and first aid supplies too. There aren't many pet emergency kits, but these are some of the best on the market. Keep your pet healthy and safe while during an emergency with these supplies.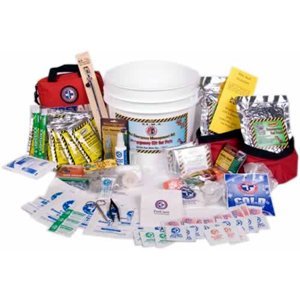 The 35-Piece Catastrophe Kit for Cats Emergency Disaster Preparedness
Site Price: $54.95

Don't forget your cat during an emergency. This pet kit contains everything you need to keep your cat alive and happy. Even though it does half the same 5 year shelf-life as human kits, this one has cat food, a blanket, light sticks, bowls, cat toy, 3 gallon bucket with lid, first aid kit, leash, collar, water, 50′ rope, poop bags, can opener, bloodstopper, and more.