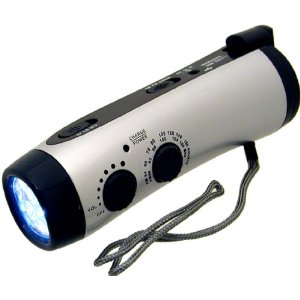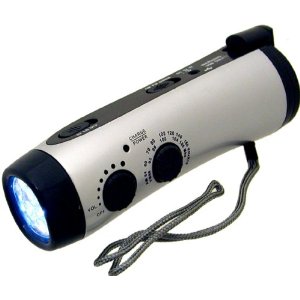 Kaito Emergency Hand Crank Dynamo 5-LED Flashlight with AM/FM Radio
Site Price: $14.99

When a disaster strikes, you never know if you'll have enough batteries or a power supply. This flashlight uses a hand crank to boost its power. Simply crank the flashlight for 1 minute and have light for 30. The radio has a siren, so you can hear the news out in the world. There is also a USB cable included so that cell phones, with a USB connection, can be charged.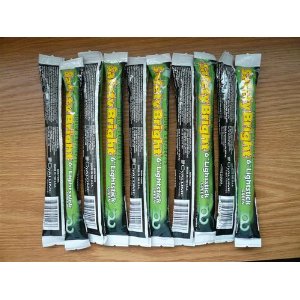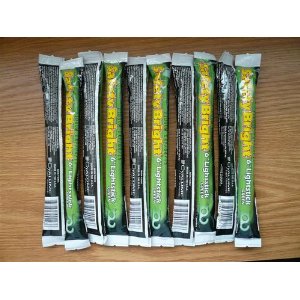 Pack of 10 Light Stick Green 12-Hour for Emergency Disaster Preparedness
Site Price: $10.20


These glow sticks last up to 12 hours. Individually wrapped, they are great to stick in areas throughout the house, office, backpack, or car in the case of an emergency. They are phthalate free. Simply bend and snap and the glow material is activated. They offer a 4 year shelf life.