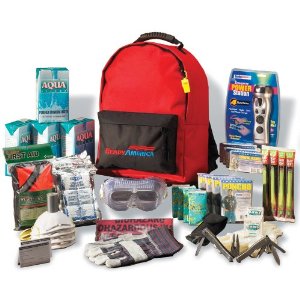 Ready America Grab 'N Go Deluxe 4 Person Backpack
Site Price: $119.88

This bright red backpack makes it easy to see in the dark after an emergency, and easy to grab and go with. You never know when or where a disaster will strike, whether at home, at work, or in your car, so be prepared!
Make sure you have enough supplies for everyone in your family, and it's always best to go big, which is why this 4-person emergency survival kit is a great way to go. Even if its just one person, the food and water supplies, plus masks, whistle, and tools, can last 12 days for one person, or 3 days for 4 people.
There are several other additions in this kit, so make sure to check it out.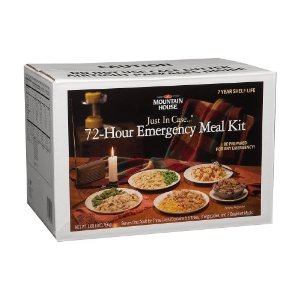 Mountain House 72-Hour Emergency Meal Kit
Site Price: $50.44


Once you add water to these 12 individual packages of food (three breakfasts, three vegetables, and six 10-ounce packets for dinner and lunch), you'll be able to survive the first 72-hours after an emergency hits. You may be unable to escape your surroundings, incapable of getting food, and this may just save your life.
There are great flavors, like pasta primavera, sweet and sour pork with rice, and even granola with blueberries and milk. A little slice of luxury in the midst of disaster.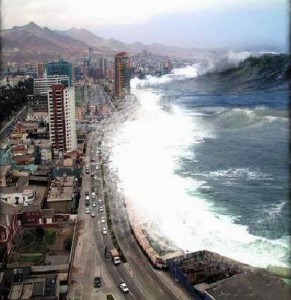 How will you survive in the case of an emergency? Food is definitely important. The stuff in your refrigerator will go bad within days without electricity, and the food rations that come in emergency kits won't last you more than a handful of days. The food rations below provide all the nutrients a human requires.
Don't forget you can also make your own dehydrated food with a food dehydrator, like the one listed below. That way you pick and choose your own food.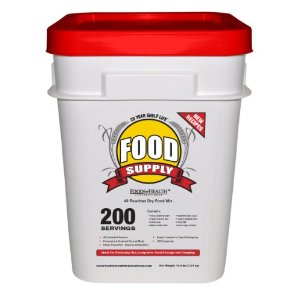 Emergency Survival Food Supply 200 Servings – 20 Year Shelf Life
Site Price: $114.95

When an emergency strikes, how will you survive? This 200 serving supply of food rations is perfect, coming in a 5 gallon bucket and with a 20 year shelf life! Meal flavors are: Tuscan butter noodles, cheesy broccoli rice, vegetable barley, creamy vegetable rice, creamy potato soup, Italian tomato pasta, brown sugar oatmeal, and whey milk.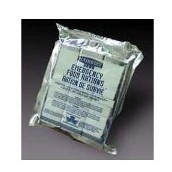 Mainstay 3600 Emergency Food Rations, 9 Bars
These emergency food ration bars have a 5 year shelf life. They don't provoke thirst, so you won't break into your water rations. They are ready to eat, each package containing 9 400-calorie meals. There are no tropical oils or cholesterol in these rations. Great for high-stress activity situations.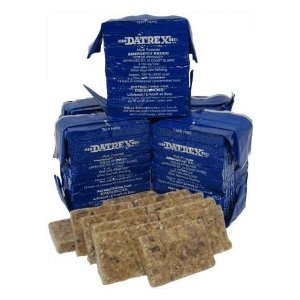 Datrex Emergency Food Bar – 3 Day/72 Hour Bar
Site Price: $9.40

These emergency food bars are great for an emergency. They have a 5 year shelf life and provide the best source of emergency nutrition. They provide nutrition for 24 hours, without dehydrating the consumer like MREs. They do contain coconut and wheat. Each case includes 30 wrapped 2400 calorie ration bars.