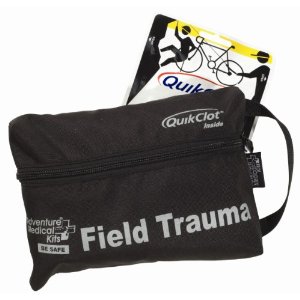 Adventure Medical Kits Tactical Field/Trauma with QuikClot
This is a great, small and portable first aid kit for an emergency. The number one perk, though, is the QuikClot. QuikClot works to stop bleeding immediately. This can save a life during a disaster and medical help can't get to you in time. It can be applied to yourself or a friend and should be in every first aid kit.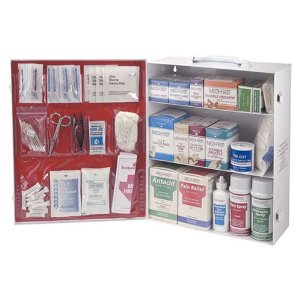 Medique 3-Shelf Industrial Side-Opening First Aid Cabinet
Site Price: $97.75

This medical first aid cabinet is great for a home, business, and more. Simply screw it onto a wall and have easy access to first aid supplies, like burn spray, bandages, gloves, scissors, tweezers, and so much more. Great for any emergency!