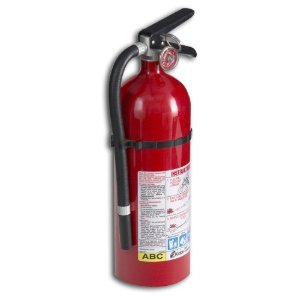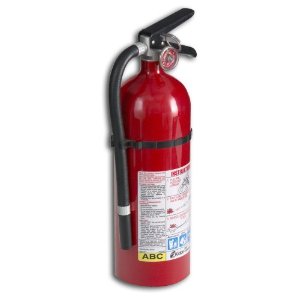 Kidde Pro 210 Fire Extinguisher ABC 160CI
Site Price: $57.48

Fire extinguishers are a must have everywhere. You should have one in your car, bedroom, kitchen, office, and anywhere else you frequent. This fire extinguisher can put on trash, wood, and paper fires, liquids and gas fires, and energized electrical equipment fires.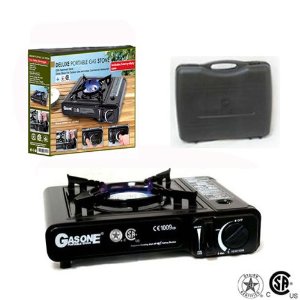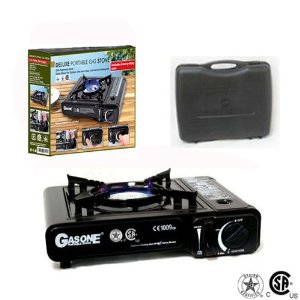 GASONE Portable Gas Stove CSA Approved With Free Carry Case, Gift Box
This incredibly easy to use portable gas stove is perfect for emergencies and camping. It is essential for any emergency. There is a push-button starter so you don't need matches, lighter, or batteries. There is a safety shut off as well, and the storage and carrying case makes it easy to transport and keep clean.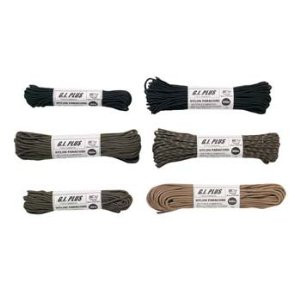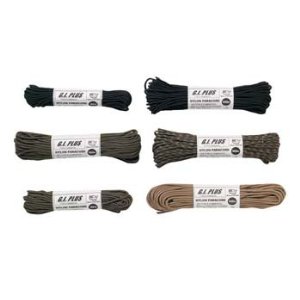 Rothco 550lb. Type III Paracord
Site Price: varies $3.50-15.99

Paracord is a great emergency material. It is a thin string that holds up to 550 pounds of weight before snapping. Many people makes bracelets and lanyards out of this material to condense a large amount and keep it on hand at all times, since you never know when you'll need a strong cord. You can also break apart the strands of the paracord to make fishing line.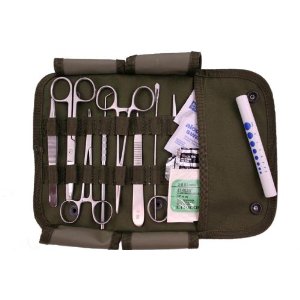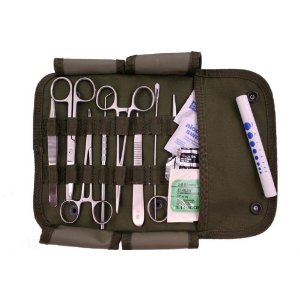 Military Surgical Kit with Instruments and Sutures
Site Price: $32.95

In the case of an emergency, sometimes medical help just can't get there in time. This surgical kit is military standard and includes sutures, so you can stitch up a wound if it is needed. Only use this if it is absolutely necessary! It is good to have on hand but should never be the first option in case of an emergency.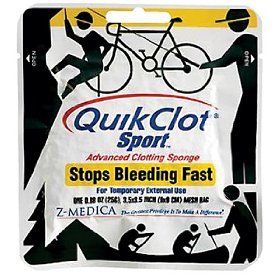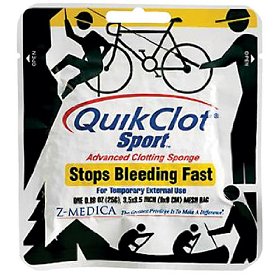 QuikClot Sport Brand Advanced Clotting Sponge, Stop Bleeding Fast, 50 Gram Package
QuikClot should be in every first aid kit. It can save lives! When someone is injured and bleeding, and medical assistance is no where to be found or still miles away, a QuikClot can save their lives. It has been proven in battle time and time again, and this FDA approved version is now available for every medical kit.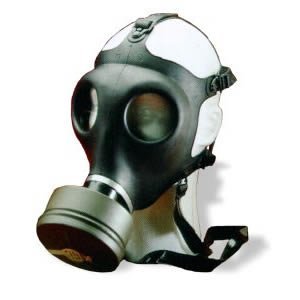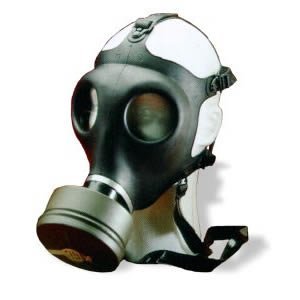 Israeli Civilian Gas Mask w/ Nato Filter
Site Price: $17.25

When a disaster strikes, tons of harmful things can be released into the air. This includes but not limited to nuclear, biological, and chemical hazards, as well as smoke, paint spray, and more. It protects against all of these inhalations. Includes a drinking straw to make it easier to hydrate while wearing the mask.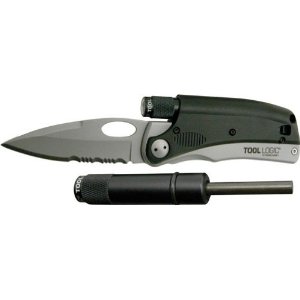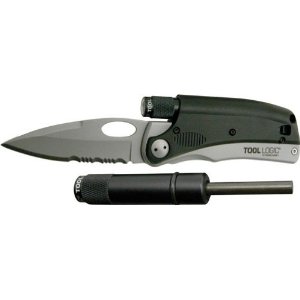 Tool Logic Tactical Folding 1/2 Serrated Knife with LED Flashlight, Magnesium Fire Starter, and Signal Whistle, Silver
Site Price: $32.09

This multi-function, tactical folding knife is perfect on the go in an emergency or just camping. It has a 3 inch, 50/50 serrated stainless steel blade, with bead blast finish. It also sports a bright LED flashlight, diamond sharpener, signal whistle, and pocket clip. It also has a magnesium alloy fire starter, so you can survive out in the wilderness or even in your own backyard in the middle of a disaster.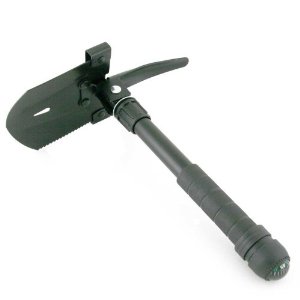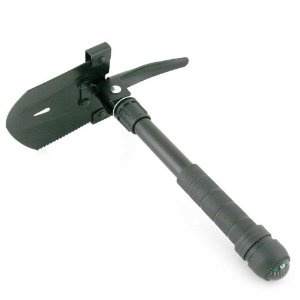 Folding Shovel with Pick, Compass, Multifunction Survival Tool, Emergency Zone Brand
Site Price: $14.75



This multifunctional tool is great in the case of a disaster, whether it be hurricane, fire, or while camping. It has a folding shovel, pick, saw edge, hammer, bottle opener, nail puller, wrench, compass, and waterproof match container, covering all your necessary bases. It extends to 15.5 inches, but folds into a compact, east to carry portable tool.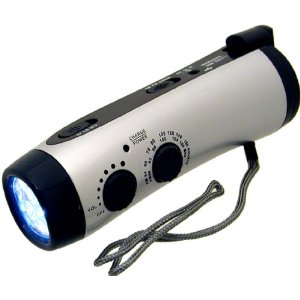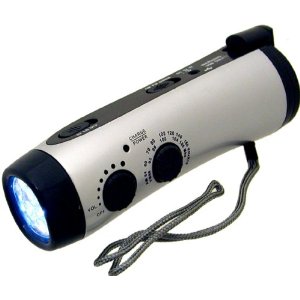 Kaito Emergency Hand Crank Dynamo 5-LED Flashlight with AM/FM Radio
Site Price: $14.99

When a disaster strikes, you never know if you'll have enough batteries or a power supply. This flashlight uses a hand crank to boost its power. Simply crank the flashlight for 1 minute and have light for 30. The radio has a siren, so you can hear the news out in the world. There is also a USB cable included so that cell phones, with a USB connection, can be charged.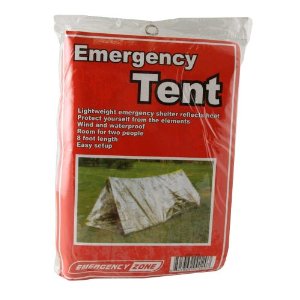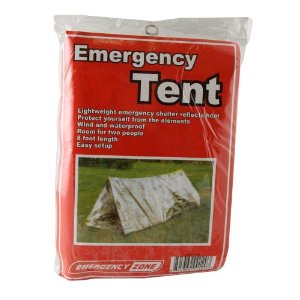 Emergency Shelter Tent, Reflective Tube Tent, Cold Weather Emergency Shelter, Emergency Zone Brand
Site Price: $9.99

This tube type tent is great for emergencies. It is constructed with reflective material, making it light-weight and makes it retain body heat. It can hold two people, and when expanded is 8 feet long. It's compact and easy to add to any emergency survival kit.